View our series of videos celebrating
World Breastfeeding Week 2020 in Aotearoa!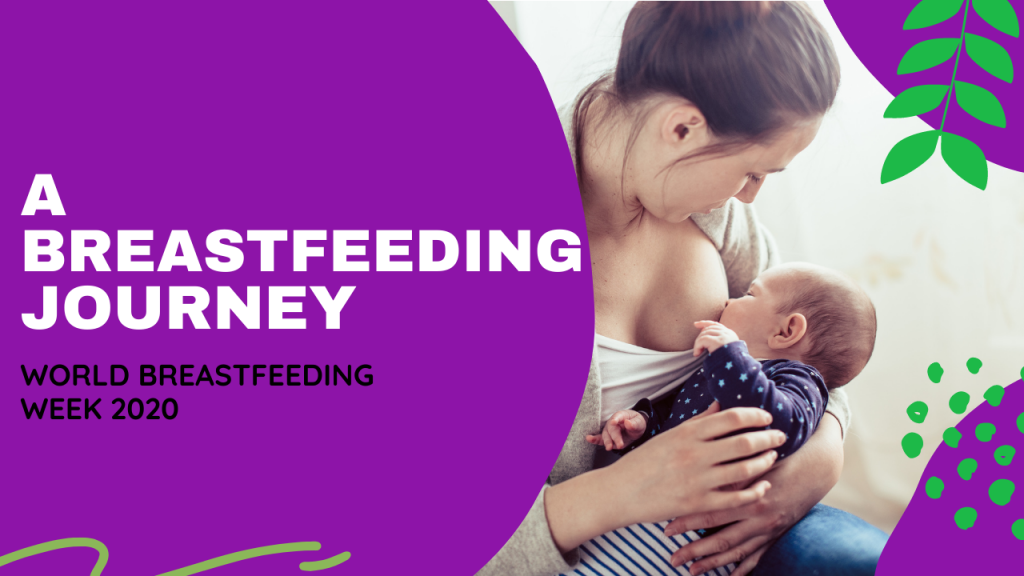 HEALTH TOPICS
This section of our website provides information, new research and relevant links to support services on a variety of health issues affecting women.
News
Keep up to date with the women and children's health sector in NZ and follow our news updates for a summary of what's happening in this space.
Resources & Publications
Find information about our resources which are available to order, view previous submissions made by Women's Health Action, and more.
Check out our Digi-Update series for interviews,
health news and up-to-date information!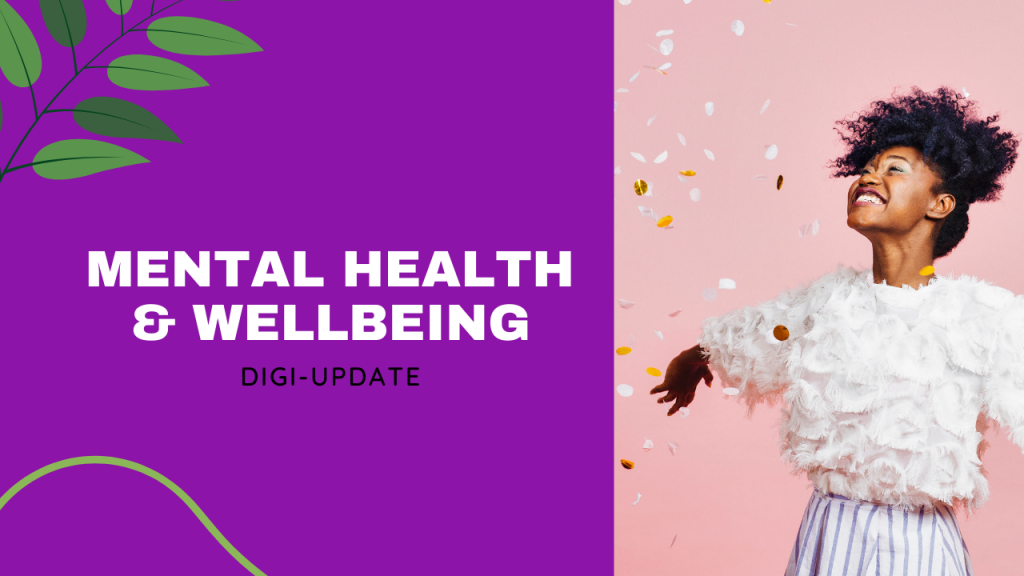 Contact Us
Do you have ideas about topics we could research, issues we should know more about, ways to make our website and the information we produce more user friendly, or do you want to pass on some feedback on work we have already done?
Then please get in touch by phone or email.