Abortion or termination of pregnancy can be carried out either surgically or with medication (depending how many weeks pregnant you are and/or the services offered in your area).
Abortion is a human right and ensuring women's right to comprehensive reproductive health services, including abortion, is part of Aotearoa New Zealand's international human rights obligations.
Current abortion law in Aotearoa New Zealand
Before 20 weeks
An abortion in New Zealand is only legal if, during the first 20 weeks of pregnancy, two certifying consultants agree that one of four conditions has been met:
➜ Incest
➜ Potential physical or mental harm to the woman
➜ Foetal defects
➜ Mental disability.
Rape, age and socioeconomic circumstances are not necessarily grounds for abortion in Aotearoa New Zealand.
After 20 weeks
After 20 weeks, an abortion can only be performed to prevent permanent physical or mental injury to, or the death of, a woman. The vast majority of abortions in New Zealand are performed on the grounds that there is a serious risk to the woman's mental health.
Abortion services in Aotearoa New Zealand
The abortion services available to you will be determined by the District Health Board (DHB) in your area. All DHBs are required to provide access to abortions, but some regions have less access and may require you to travel.
To obtain an abortion you need to be referred to an abortion service by your doctor or health clinic. There should not be unnecessary delays in obtaining this referral. Occasionally a doctor will decline to refer women to abortion services on the basis of their personal beliefs. Doctors are permitted by law to decline a referral. However, doctors are required to inform patients that they can obtain a referral from another provider. Therefore, if your doctor is not supportive of your decision to seek an abortion make sure you see a different health care provider.
Under the Code of Health and Disability Services Consumer Rights you have the right to be given all the information you require to make an informed choice and the right to be treated with respect. If you are having difficulty obtaining a referral for an abortion in your area, contact your local Family Planning clinic.
Choosing a method of abortion
Both medical and surgical abortion techniques are well established procedures, and the method of abortion is dependent on your preference. Your abortion provider may also take in account how far along you are in your pregnancy, your medical history and the services available in your area.
Standard 55 of the Standards of Care for Women Requesting Induced Abortion in New Zealand (2009) states that: 'All services must actively promote the earliest possible procedure and work towards being able to offer women a choice of methods appropriate for each gestation period.'
Do I have to pay for my abortion?
Abortion is free in New Zealand to any pregnant person eligible for funded healthcare.
A matter of human rights
The United Nations Human Rights Council has encouraged New Zealand to remove abortion from the Crimes Act. The council recommended New Zealand adopted the Law Commission's proposed 'Model A', which would no longer require women to have the approval of two health professionals. The decision whether to have an abortion would be made by the woman concerned in consultation with her health practitioner.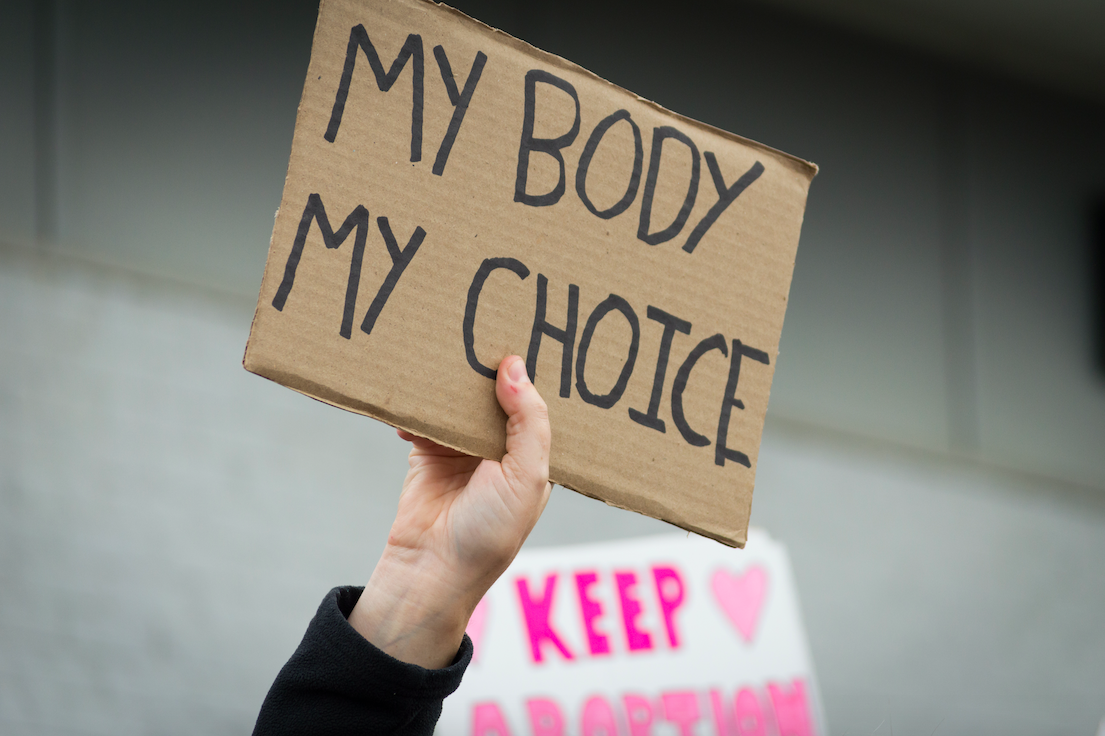 Useful links
Abortion services » information on abortion services in New Zealand.
What to do »helpful information on the process of getting an abortion.
Abortion: what you need to know » informational guide written by Family Planning.
Cheat sheet: What the draft Abortion Law Reform Bill means for abortion rights » an article by The Spinoff article discussing upcoming changes to abortion in New Zealand.
The law around abortion » information on the current legality of abortion in New Zealand.
10 common myths about abortion, busted » busting some common myths about abortion